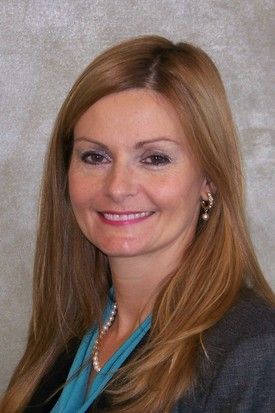 Marcy
Marcy is the business manager at Schweichler Dental Care. A graduate of SUNY Geneseo with a degree in communications and public relations, Marcy has worked with Caledonia Munford Central Schools and as a marketing manager with Marriott Hotels and Resorts. At any given moment you will find Marcy answering phones, handling insurance questions and coordinating patient information with a smile! Her experience and expertise allows us to continuously upgrade our business technologies in a patient friendly manner.
Marcy is married and has three children. She volunteers her time as manager for youth soccer teams. While at home she likes to watch her children's sporting events, go for walks with her dogs and enjoys taking long walks on a sunny beach!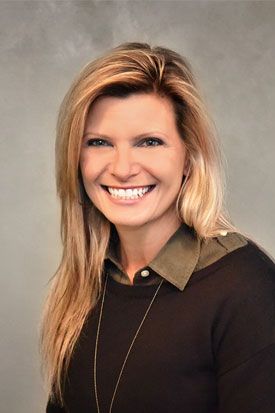 Michelle
Michelle is a dental assistant at Schweichler Dental Care and new to the dental field. Michelle has an associates degree in fashion merchandising and brings an expertise in business and marketing from her prior work experience helping manage the business operations of her family's business. She enjoys learning and attends many continuing education courses. Michelle has trained in Six Month Smiles short term orthodontics, oral appliance therapy for the treatment of sleep disorders and in the KOR dental whitening program. Michelle is also skilled at social media marketing and aesthetic campaign presentations.
When not working as a dental assistant Michelle works as a Certified Personal Trainer and Certified Group Fitness Instructor. She enjoys spending time with her children and watching their youth sporting events!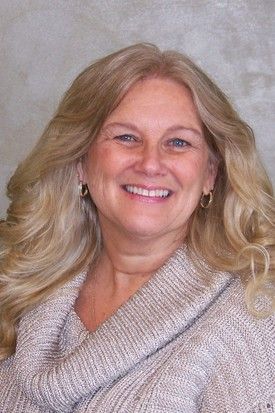 Dawn
Dawn is a NYS Register Dental Hygienist. She is a 1985 graduate of the MCC Dental Hygiene Program and brings to our practice over 28 years of experience, knowledge and excellent patient care in the field of dental hygiene. Prior to joining the team at Schweichler Dental Care, Dawn worked continuously in one office for over 14 years and than as a substitute hygienist for 12 years. She is a lifelong learner and regularly travels to attend the national conference of Registered Dental Hygienists . Dawn really loves and believes in what she does and conveys that to her patients through her excellent patient treatment and the home care guidance.
Dawn and her husband have two children. In her spare time she loves crafting, sewing or anything that looks fun and challenging!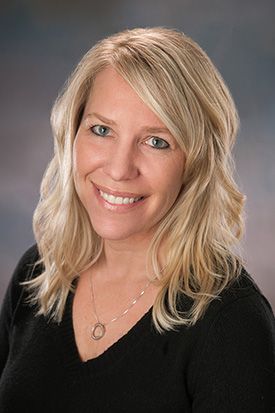 Shari
Shari graduated from the MCC Dental Hygiene program in 1996 and has over 22 years of experience working in dental hygiene. She also works as a hygienist in a pediatric dental office. What Shari enjoys most about her career is interacting with patients. She is a people person with a passion to educate patients on how to have a healthy mouth. Shari actively pursues continuing education and stays current on all the latest treatment and technology to help giver her patients the best care!
Shari is married and has three children. She is a "sports mom" and enjoys watching her children play baseball, volleyball and basketball. Shari loves to be outside. Her favorite activities include walking and biking.